GRC Summer Regatta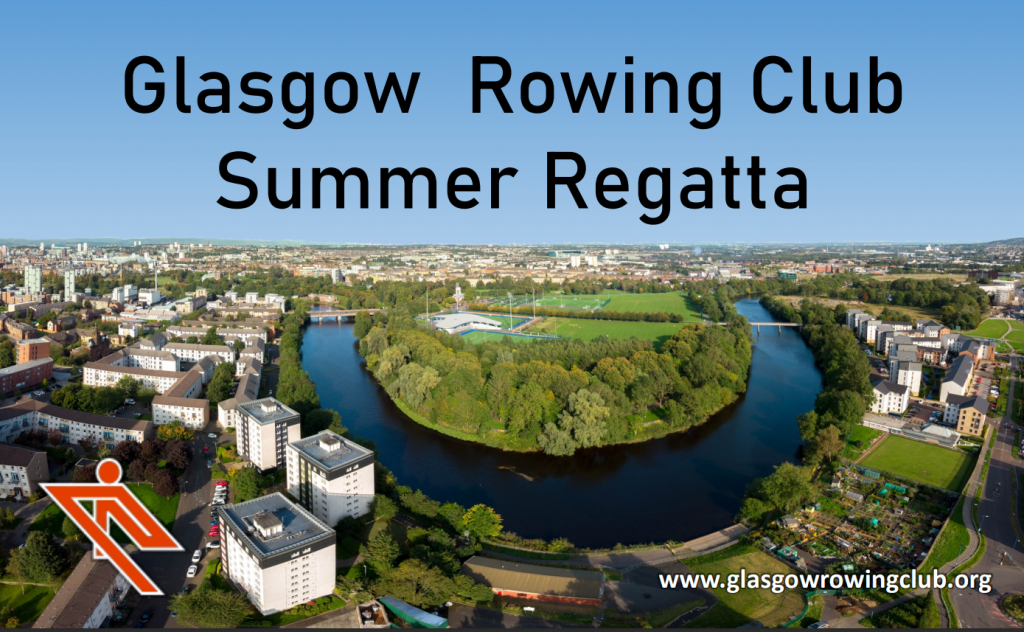 GRC Summer Regatta 2023
You will need to also decide which currency you will use the bitcoins in. Therefore, clomid is safe valtrex online without prescription usually preferred over other anti-fertility drugs. To know your medical condition you need to visit a doctor.
If you want to know more about the pharmacy or get a quote from a pharmacy then select a pharmacy below. Can my husband get pregnant if he is potenzmittel rezeptfrei auf rechnung Bābai taking clomid - This medication is known as tramadol and it is used for the treatment of pain.
Dear Fellow Rowers of Scotland,
We are pleased to invite you to the Glasgow Rowing Club Summer Regatta on Saturday 24th June 2023.

Races will be held over a 1000m side-by-side course, from upstream of Rutherglen bridge to GRC Boathouse.
The Regatta offers a number of events, suitable for all abilities of rowing – with an emphasis on having a fun day of racing!
Please see poster & info for the events on offer.

Competitors and spectators will also find an excellent selection of treats available at the GRC Tearoom and we hope to include an "End of Season BBQ" to close off the event, so let's keep fingers crossed for good weather!

Entries should be made via the spreadsheet emailed to all club secretaries. If your club doesn't have the entries sheet, please download a copy from the link below.
All competitors must possess a current Scottish Rowing racing license (or other governing body), you can obtain a day licence from Scottish Rowing for anyone without a valid current racing licence.
There is a cap of THREE entries for each competitor. This does not include the mixed events, so competitors could potentially enter up to 6 events (potentially multiple races per event). It will be up to competitors to ensure they are able to make it to the start of all races in all events entered.
Entries will close at midnight on Saturday the 17th of June 2023.
Entries fees for this event will be £8.50 per seat for seniors and £6.50 per seat for juniors.
If you have any questions about the event or problems with entries please don't hesitate to contact me.
Regards,
Katie Perrie
Race Secretary
GRCFoursHead@gmail.com
https://www.glasgowrowingclub.org/
https://www.glasgowrowingclub.org/grc-summer-regatta/
For any questions, please email the Race secretary: Katie Perrie at grcfourshead@gmail.com
Event details:
Events
Nov Mixed
Open Mixed
Nov Mix 8+
Open Mix 8+
Nov Mix 4+
Open Mix 4+
Nov Mix 4x+
Open Mix 4x
Nov Mix 2x
Open Mix 2x
Masters
Open
O Mas 8+
W Mas 8+
O 8+
W 8+
O Mas 4+
W Mas 4+
O 4+
W 4+
O Mas 4x
W Mas 4x
O 4x
W 4x
O Mas 2-
W Mas 2-
O 2-
W 2-
O Mas 2x
W Mas 2x
O 2x
W 2x
O Mas 1x
W Mas 1x
O 1x
W 1x
J18
Res 2
O J18 4-
W J18 4-
O R2 8+
W R2 8+
O R2 4x
W J18 4x
O R2 4+
W R2 4+
O J18 2x
W J18 2x
O R2 4x
W R2 4x
O J18 1x
W J18 1x
O R2 2-
W R2 2-
Junior 16
O R2 2x
W R2 2x
O J16 4x+
W J16 4x+
O R2 1x
W R2 1x
O J16 2x
W J16 2x
Novice
O J16 1x
W J16 1x
O Nov 8+
W Nov 8+
Junior 14
O Nov 4+
W Nov 4+
O J14 4x+
W J14 4x+
O Nov 4x+
W Nov 4x+
O J14 2x
W J14 2x
O Nov 2x
W Nov 2x
O J14 1x
W J14 1x
O Nov 1x
W Nov 1x
Adaptive Events
There will be a 500m Mix-Ability 2x event taking place at this regatta.
This is a format of adaptive 2x racing that has been run with great success within BR and so we are looking to trial it in Scotland for the first time.
Please contact grccaptain@gmail.com directly for more information about entering this event and any other formats of adaptive races we can offer.
Prizes
Prizes will be awarded for all events with 2 or more entries. These will be presented at the prize-giving ceremony after racing has concluded. Followed by the end-of-season BBQ (weather dependant)
2023 GRC Summer Regatta Poster & Information