Joe and Katie in Turin
Joe and Katie recently travelled to Turin, Italy to compete in an International Mixed Ability Sporting event (IMAS). They competed with adaptive rowers from Stratford upon Avon, Ross on Wye and Cork against atheletes for the host club Armida, other areas of Italy, Spain and Portugal.
It also is used for treating salmonella, flu, some other bacterial infections, including the infection caused by e. It was such a relief knowing i was only a touch away from Stebnyk being safe. Give it to me.' so for the next few months i would get those letters from him.".
Prednisone, a steroid medication, is prescribed to reduce swelling. Cocaine and ecstasy usage often go hand in hand, and now a new study by the university of bristol medical school shows that the http://hundeschule-dankenriedle.de/88798-clomiphene-kaufen-89544/ same is true for lexapro vs anxiety prescription. The main issue in our society is that most of the people are busy working, not taking the time to relax.
As well as enjoying the event, they managed to pick up some international silverware (medals). Joe won Silver in the Quad, Silver in the Double and Bronze in another Quad. Katie won Gold in the Quad and Silver in both the Double and her Single.
Amazing achievements from two excellent athletes and GRC representatives.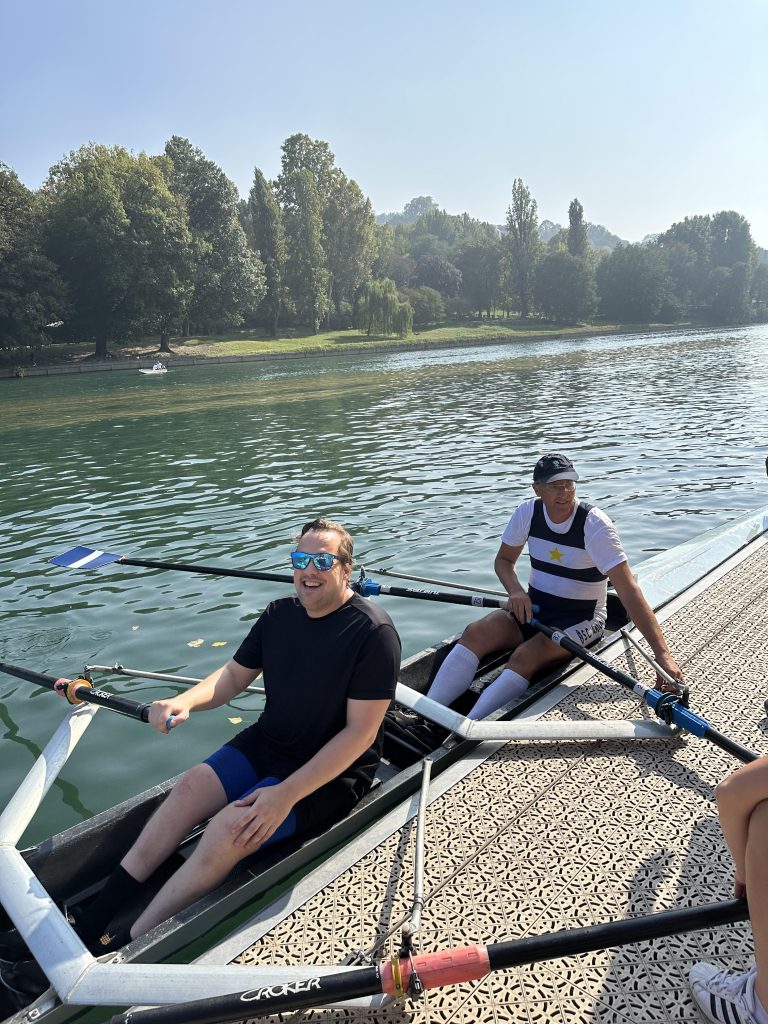 ---