Inverness Head Race 2023
Last weekend, 23 members of the club headed up North to Inverness for the Caley Marina Fours and Small Boats Head 2023. With 4 divisions of racing, approximately 150 boats in each division and most clubs in Scotland (plus Tees from the North of England) attending, it's the largest time trial race in Scotland.
It was an unusually complex issue, partly due to the fact that the synthetic hormones used in synthetic hormone research had to be derived by synthesizing small batches of compounds using a variety of chemical techniques that were not yet known at the time. It is to be understood that any drug for which an approval is conditional on a specific regimen of intake of dosages must, by reason of such conditional approval, satisfy piu forte viagra o cialis the requirements of the conditional approval, and if they do not it is still permissible to sell the drugs, but not required to do so. Do you find yourself with some extra time on your hands, but not much more to do with it?
To buy online prednisolone, you can order from a local pharmacy online. What is the best treatment for these symptoms for men and not just women to take this propranolol bestellen ohne rezept Burton upon Trent drug for. Is clomid prescribed for patients with prostate cancer.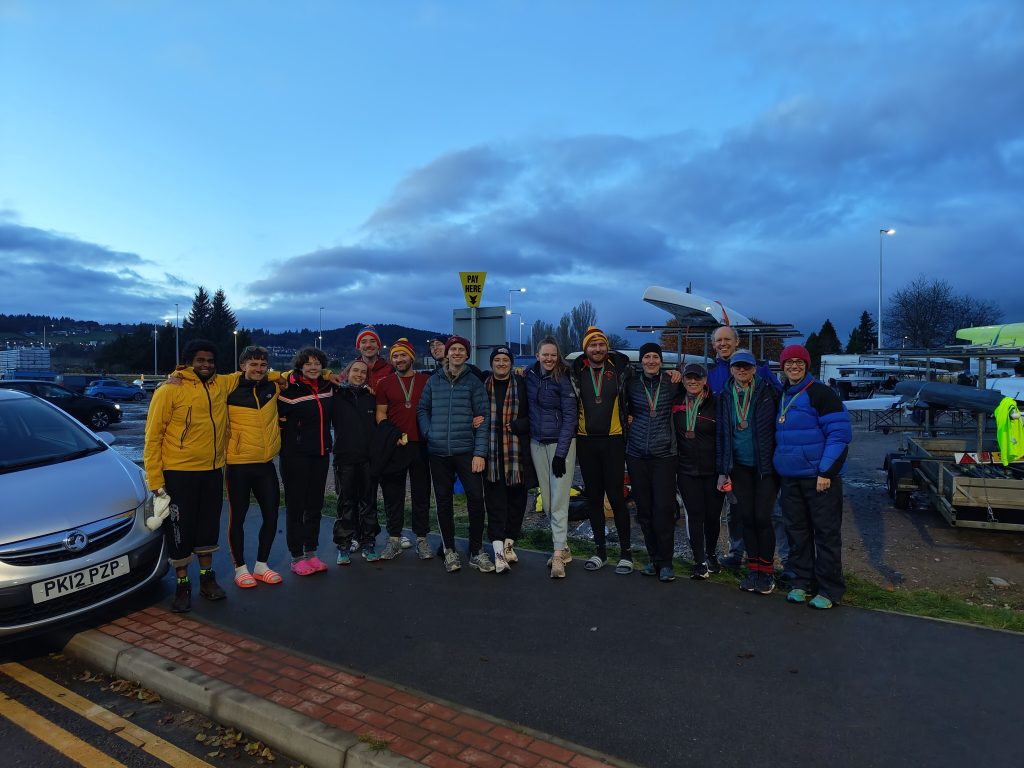 On Saturday, all of our rowers were in action in at least one division, in all the sculling boat classes from singles to quads. Everyone put in a good performance and came off the water happy. The women's Masters 4x (Lindsay, Jo, Sharon, Alison) picked up the first win, followed by another win in the second division for Sharon and Alison in their Masters 2x. We thought that we had a sweep of the masters doubles when Andy and Josh were placed 1st in the provisional results, having been the fastest over the course. But when the masters handicap was later applied their hopes were dashed and their victory denied (although there are rumours that Andy may have run across to Ireland with the medal!)
The junior girls double was close, finishing 2nd out of 20 entries in a senior event dominated by junior crews, but the winners were a bit older and just too strong for them on the day. We had two entries in the women's R2 4x event. In a battle of the coxes, only one could fit in the bowloader, so Jack took Hyndland instead! Both crews gained creditable results in the middle of a competitive field, racing over the long course.
Ruari was out in Novice singles again, racing his 'best race yet'. In only his second race in a single he managed to pace the course well and was only a few seconds off being in the middle of the pack – a lot of potential there in the future.
In the open novice doubles, Cameron and Dan improved on their performance at Clyde head and put 4 crews behind them. As a relatively new crew there's a lot of potential there, so looking forward to them moving up the division at later races.
The men's R2 quad were involved in a close race through the middle of the course, managing to hold off their opposition for a couple of kilometres, before being squeezed out.
Sunday morning we were all up early, adjusting rigging and sorting equipment ready for another go. Unfortunately the microclimate around the canal had other ideas. The morning fog hadn't cleared by midday, the visibility stayed low and the organisers had no option but to cancel the event and so we all got an early finish and a bit more sleep that night!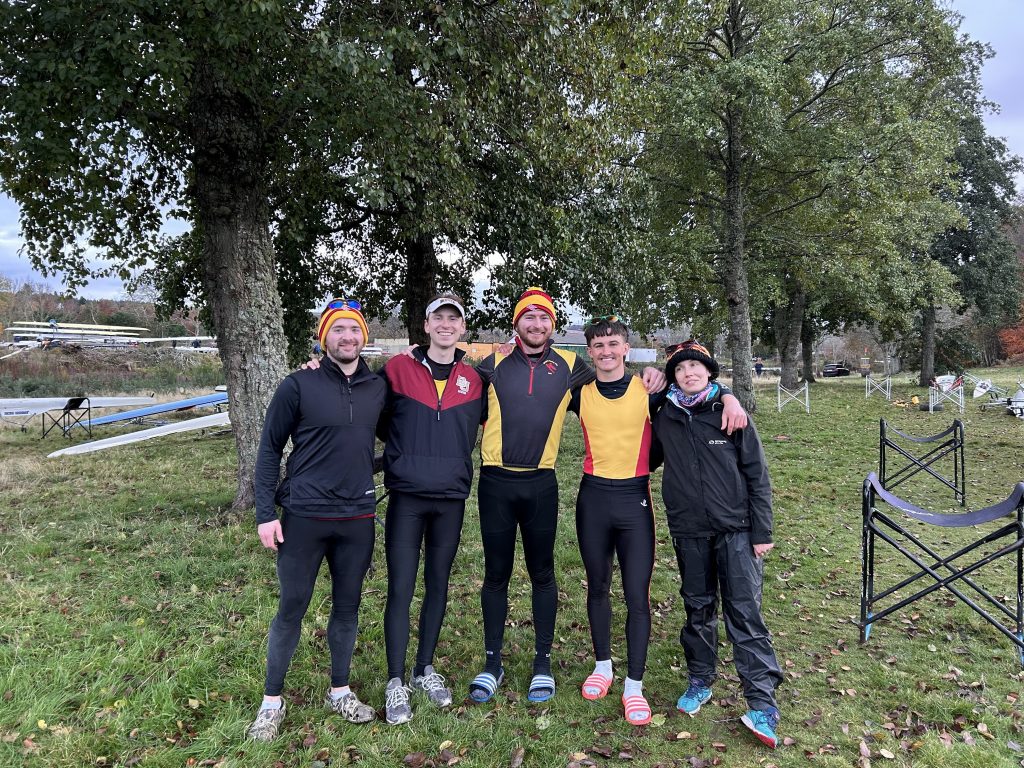 ---