GRC Fours Head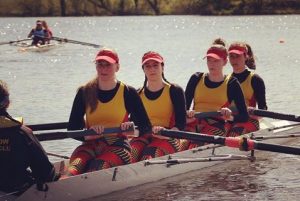 The GRC Fours Head is upon us. In but a few weeks the gliterati of the rowing world will descend on Glasgow Rowing Club to give us a show of how to row quickly over a 5km course.
Click here to access event infomation.
To support this elite band of expert paddlers, we need an army of volunteers from the club. We need every sort of support from First aid to sweeper-upper, from technical geeks to hammer wielders and everything in between.
If you are around Glasgow for the 5th November (Guy Fawkes day and night), please either email grcsecretary@gmail.com or use the Contact-Us form on this site to let us know. We greatly appreciate any help given and can only offer comradery and a fun day in return for your acceptance to stand in the cold for a wee while.