Club Kit
Club kit from Godfrey Sports Clothing. You can order individually, or take part in a club order window to take advantage of our club discounts on items.
Latest Results
Inverness Small Boat Head Races – 20th & 21st November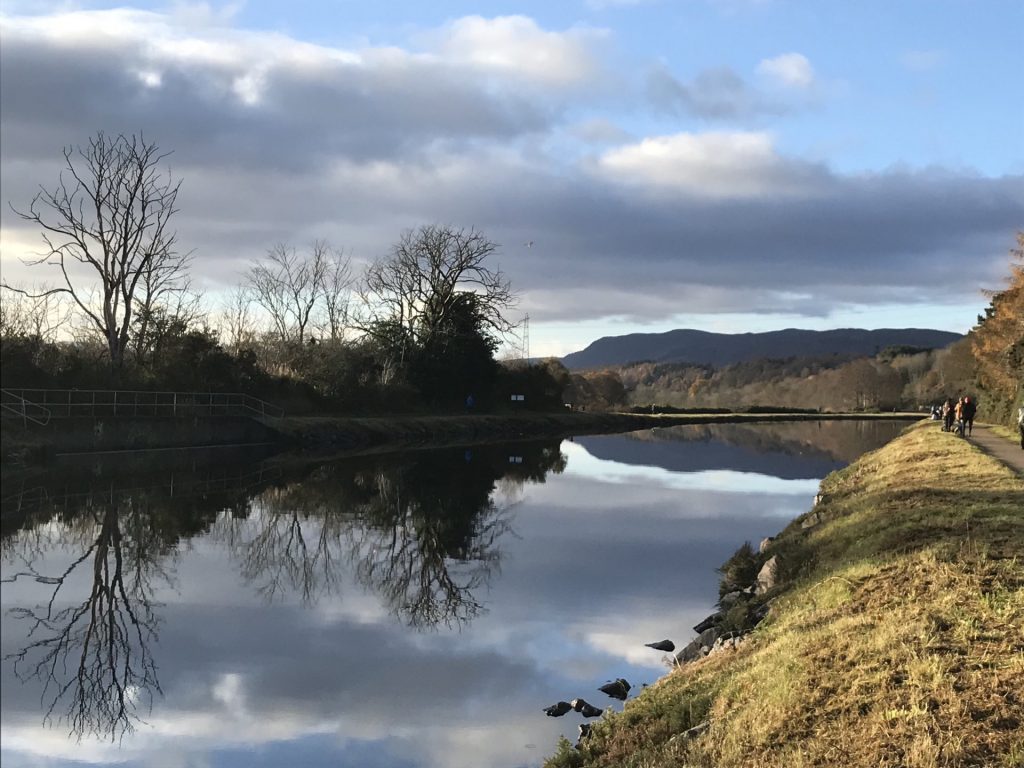 In glorious weather six GRC Athletes travelled north to Inverness with our friends from SUBC for a weekend of racing on the Caledonian Canal. Andrew Laird and Stef both medalled on Saturday in R11X and WNov 2X respectively. Bill and Pete S took a second place in MasNov 2X and Andy Q and Ollie were well placed in the Nov 2X on Saturday afternoon. Andrew also raced in composite crews with SUBC in a double and quad but they were narrowly beaten in both events. Stef also raced late on Sunday afternoon in the WJ18 1X against some strong competition and had to content herself with the one medal but much experienced gained in near perfect racing conditions.
Our thanks must go to SUBC who transported our boats to and from Inverness and who provided assistance and a huge amount of support over the weekend – 50 students can certainly cheer very loudly from the tow path when required.
Saturday 23 October saw the long awaited return of the Clyde 3k Head. Held over 3 Divisions with GRC rowers taking part in all 3 in a selection of boats from singles, doubles and composite quads. It is fair to say that EUBC were by far the largest contingent racing with a 90 strong squad and an early outing of 7 8's in Division 1 alone.
GRC rowers in Division 1 included our Junior, Open and Master Scullers with a joint first for Alison Martin in WMas 1x nudging Sharon Coates into third place by a narrow margin.
Division 2 was the Doubles for GRC with outings for the Juniors in both Mens and Women's event along with our Masters men, followed by Division 3 for the Quads and further Singles which included Masters Men, GRC/SUBC and Clydesdale/GRC composite crews with the SUBC/GRC taking victory in O4X.
Well done to our Junior rowers who all gained further invaluable racing experience with a first Head Race for some of them.
Upcoming Events
Where We Are
The Boathouse
Silverfir Street
Gorbals, Glasgow
G5 0JZ
United Kingdom