Club Kit
Club kit from Godfrey Sports Clothing. You can order individually, or take part in a club order window to take advantage of our club discounts on items.
Latest Results
Joe and Katie recently travelled to Turin, Italy to compete in an International Mixed Ability Sporting event (IMAS). They competed with adaptive rowers from Stratford upon Avon, Ross on Wye and Cork against atheletes for the host club Armida, other areas of Italy, Spain and Portugal.
As well as enjoying the event, they managed to pick up some international silverware (medals). Joe won Silver in the Quad, Silver in the Double and Bronze in another Quad. Katie won Gold in the Quad and Silver in both the Double and her Single.
Amazing achievements from two excellent athletes and GRC representatives.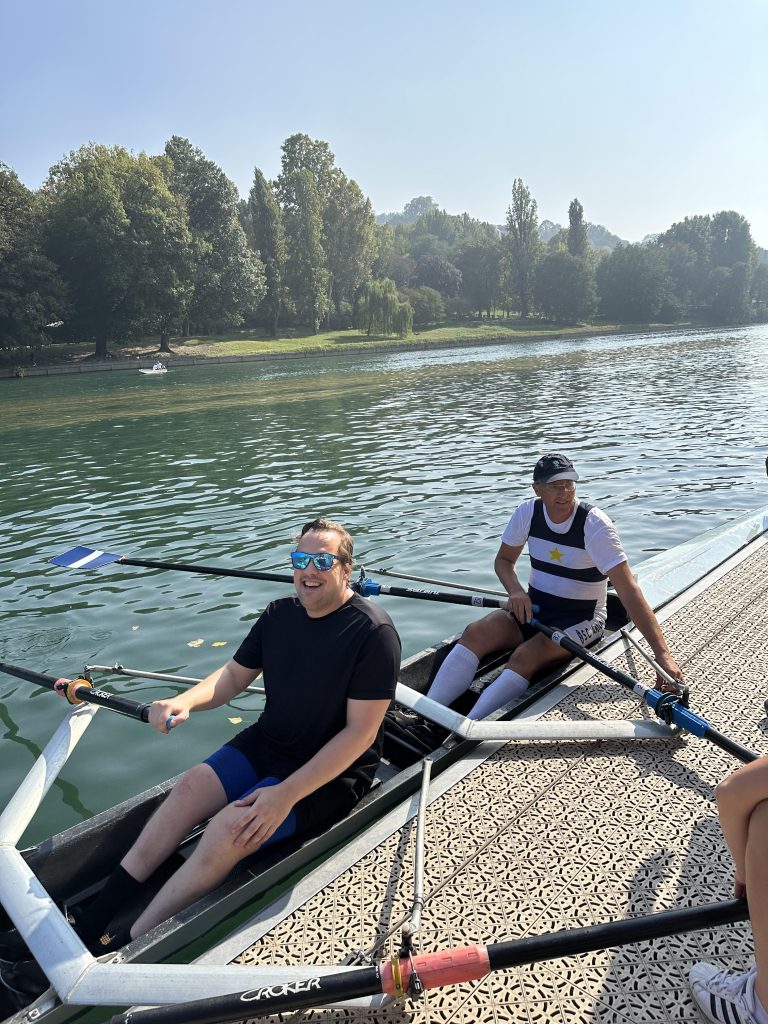 British Junior Championships 2023
Caitlin raced WJ14 1x and came 2nd with a photo finish on the line
Caitlin and Beth raced a WJ14 2x and came a very creditable 5th in the A final
Hannah raced in a composit WJ18 4x
with friends from @standrewbc1846 & @strathclydeparkrc
Finally Hannah closed out her junior rowing career racing with Caroline
This is an event we have re-appeared at following the HelKat days a long long time ago
What an awesome way to come back and we can only go up from here
#Rowing#Racing#Summer#JuniorRowingChamps#BritishChampionships
What a difference a year makes
The club was back at Scottish Championships with a pretty strong group this year
W J14 1x
W J14 2x
O 2x
O 4x
O Ltw 1x
W Nov 4x+
W Mas 2x
O Mas 8+
W Int 4x
And the now customary Anderson family medal photo
Finally thanks to our friends from @csrc_rowing @subc_ @strathstinkies @strathclydeparkrc @standrewbc1846 @stirling_rowing_club for racing with us
and @scottishrowing for booking some awesome weather
View Results
Another AMAZING day of racing for the club and a sneak peak into the new fancy boathouse over on the dark side of the river 👀
Huge thanks to @clyde_rowing for putting on such awesome day of racing…..again 😁🤷 if anything it was a bit too hot ☀😎🥵
W Nov 1x 🥇👑
O R2 2x 🥇💪🏼
O Nov 2x 🥇👍🏻
W Nov 4x+ 🥇😎
Mix 4x 🥇&🥈 👀
Mix Nov 2x 🥇💃🕺
W J14 1x 🥇👸
Mix R2 2x 🥈🤏🏾
Special shout to the two LEGENDS that are Hannah & Ruairi for winning 3/3 events they raced 🥇🥇🥇+🥇🥇🥇
#Winning #Rowing #Racing #Summer #Sprints #Racing
Spring Regatta @ Strathclyde Park
Pretty awesome opening weekend of racing for the club 🚣🏽‍♀️ Saturday was a tough day for our crews in the strong crosswinds 🌬️🌊 Sunday brought some better conditions and the medals came in hard and fast 🚂☀️😎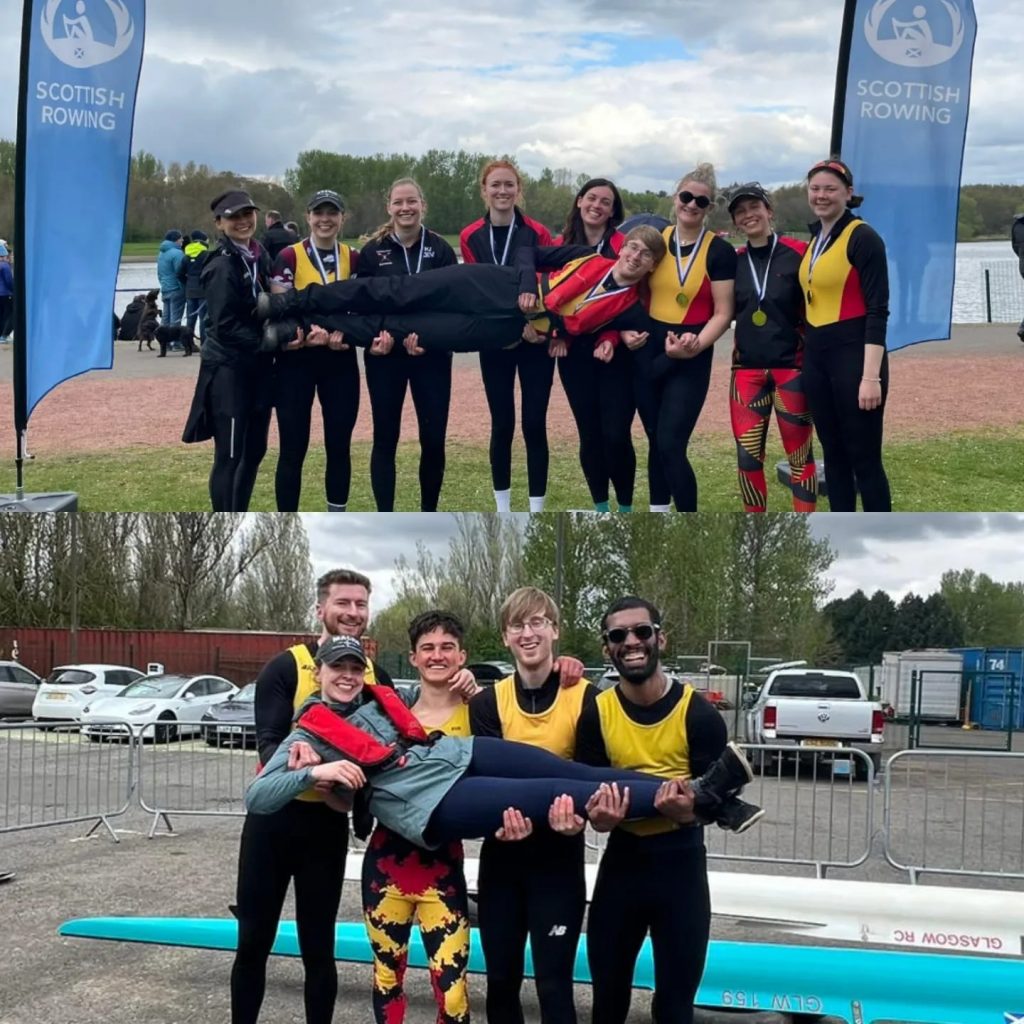 @scottishrowing @scotsturowing @csrc_rowing @strath_skinnies #Rowing #Spring #Racing #Winning #HappyFaces #WhoCarriedTheirCoxBetter
View Results
Please find the GRC Fours Head (inc eights) results here: 2023 GRC Fours Head – Final Results
Upcoming Events
Where We Are
The Boathouse
Silverfir Street
Gorbals, Glasgow
G5 0JZ
United Kingdom