Inverness Small Boat Head Races – 20th & 21st November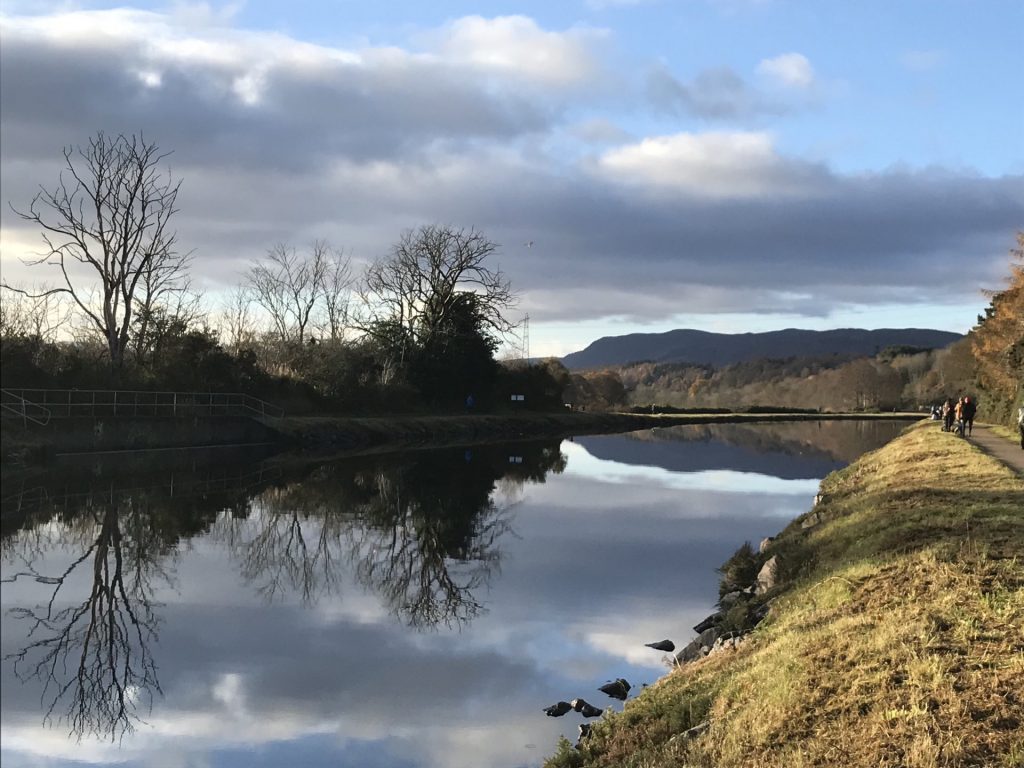 In glorious weather six GRC Athletes travelled north to Inverness with our friends from SUBC for a weekend of racing on the Caledonian Canal. Andrew Laird and Stef both medalled on Saturday in R11X and WNov 2X respectively. Bill and Pete S took a second place in MasNov 2X and Andy Q and Ollie were well placed in the Nov 2X on Saturday afternoon. Andrew also raced in composite crews with SUBC in a double and quad but they were narrowly beaten in both events. Stef also raced late on Sunday afternoon in the WJ18 1X against some strong competition and had to content herself with the one medal but much experienced gained in near perfect racing conditions.
Our thanks must go to SUBC who transported our boats to and from Inverness and who provided assistance and a huge amount of support over the weekend – 50 students can certainly cheer very loudly from the tow path when required.
---