Fun and Games at the Green with Go Live!
This week club members have been taking part in Go Live! at the Green. The fun family event is celebrating Glasgow playing host to the European Games and is giving everyone the chance to take part in various sports.
With the help of Scottish Rowing, the volunteers from Glasgow Rowing Club have been providing mini coaching sessions for people keen to try out the sport. Volunteer Ann Black said, 'it's been great to be involved in this initiative with Scottish Rowing. People are trying  out the sport in a fun environment and we also get to promote our club.'
Go Live is on at Glasgow Green until August 11, 2018.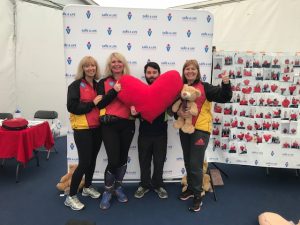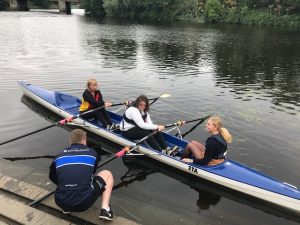 ---